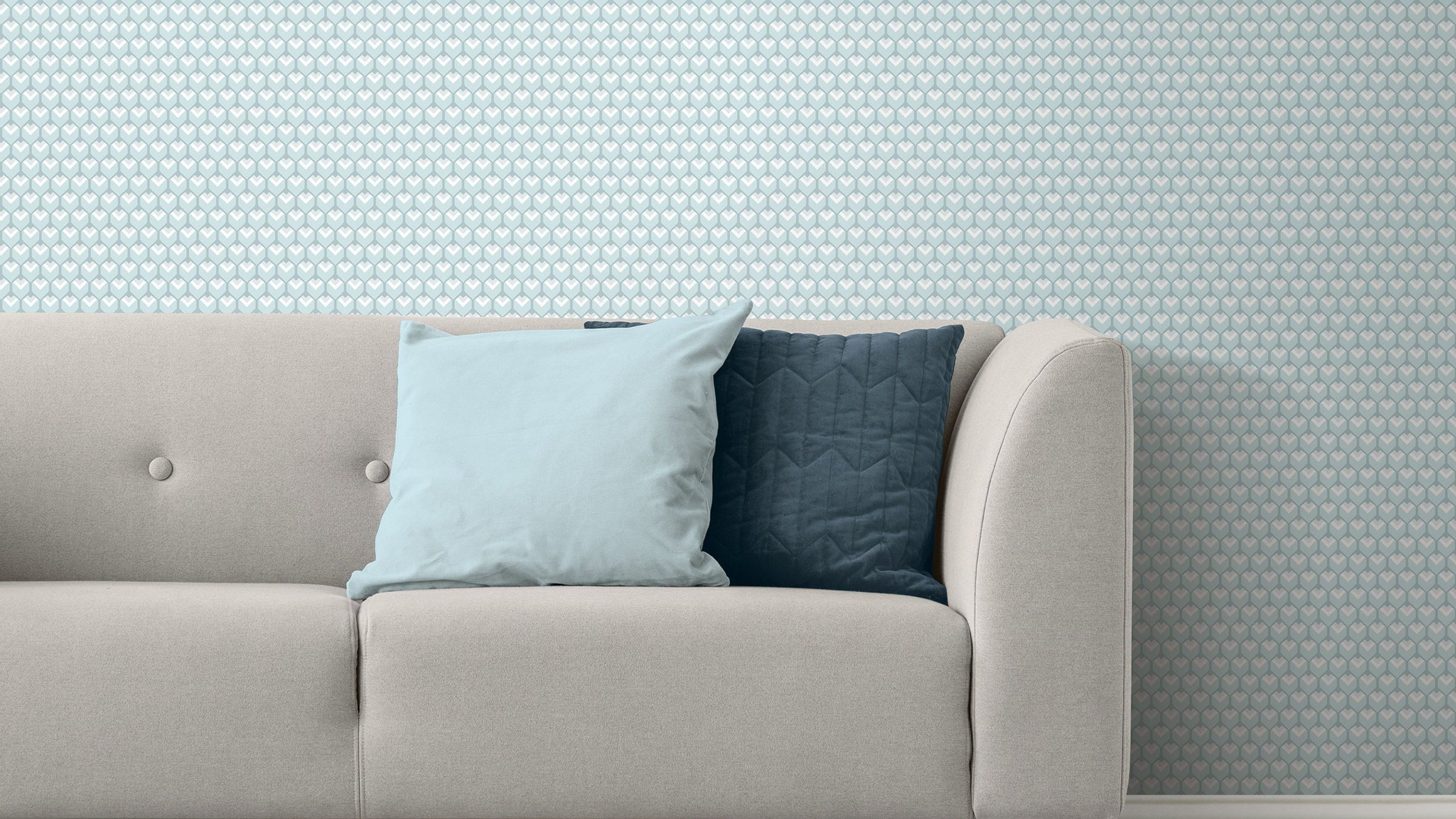 Small Prints Peel and Stick Wallpaper
Do you have a small room? Use small print wallpaper!
Whether you are looking for a small floral print wallpaper or a small black and white print wallpaper, we have you covered on both fronts. Trying to find a unique wallpaper print? Try out our small geometric print wallpapers as well. Our peel and stick wallpaper is so simple to put up, and even easier to take down.