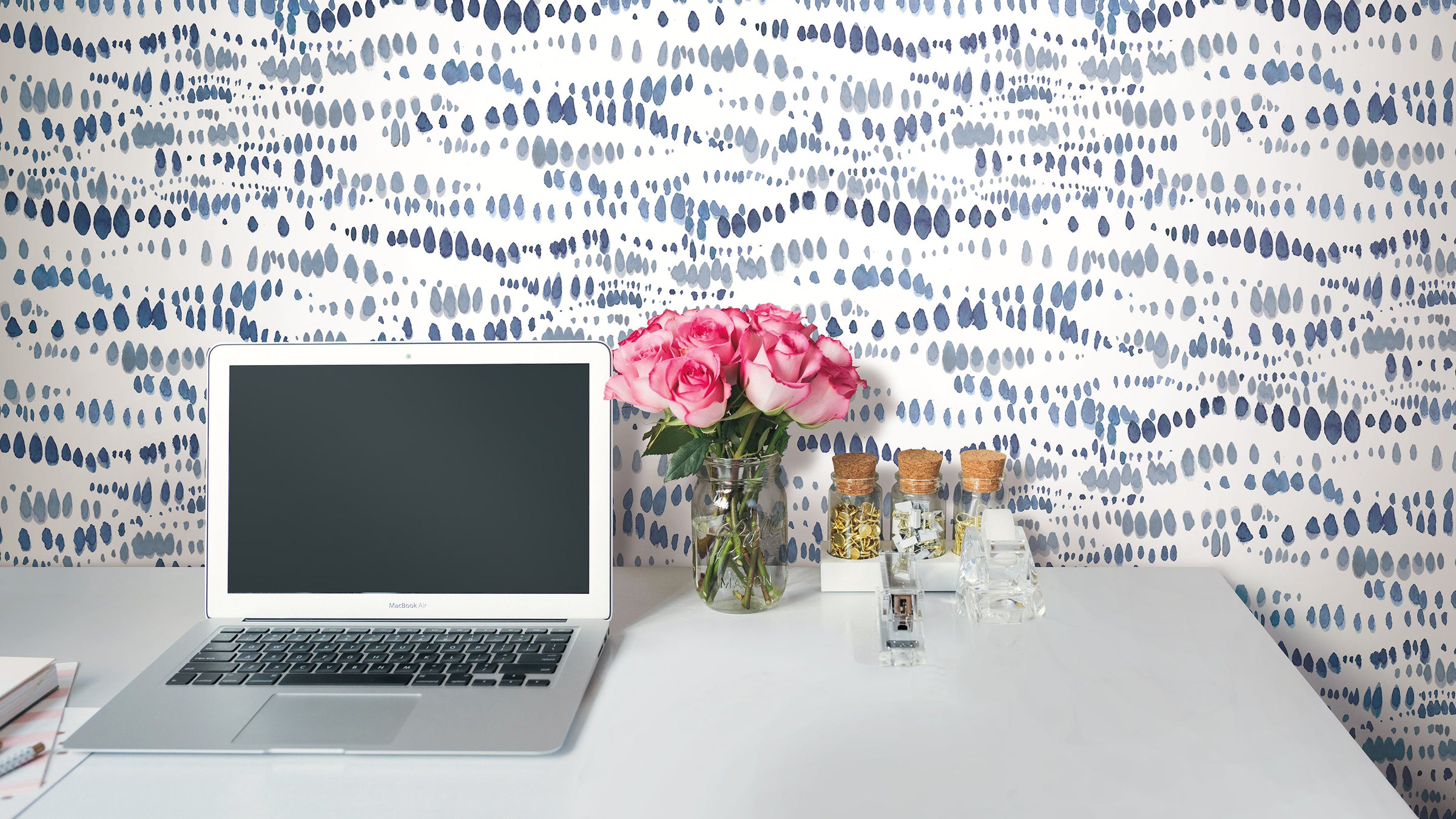 New Peel and Stick Wallpaper
ROOMMATES PEEL AND STICK WALLPAPER: THE EASIEST WALLPAPERS YOU'LL EVER HANG AND REMOVE.
Create instant accent walls or rejuvenate any smooth surface with RoomMates' Peel and Stick Wallpapers. Our peel and stick wallpapers provide you with tons of color and design options that reflect your true style. These removable and repositionable wallpapers are also perfect for DIY projects. Makeover a dresser, line shelves, create a custom laptop cover, or frame it to create your own wall art. Get started on your next project and shop all styles below.
OUR BRAND PROMISE - It stays on for as long as you want, but always removes without sticky residue or damage to your walls.
Not all peel and stick wallpapers are created equal. Watch out for suppliers who sell you contact paper and lesser products as wallpaper solutions. These products will either fall off in a short time, or – worse – fuse to your walls over time, resulting in severely-damaged walls upon removal. RoomMates' peel and stick wallpapers are made with a proprietary adhesive that has been specifically engineered for wall applications. As such, they will never leave a sticky residue and will never damage your walls or pull your paint off.
Our Peel and Stick Wallpapers are proudly designed and manufactured in the USA according to the most stringent quality and safety standards.
RoomMates Peel and Stick Wallpaper: PEEL, STICK… DONE!