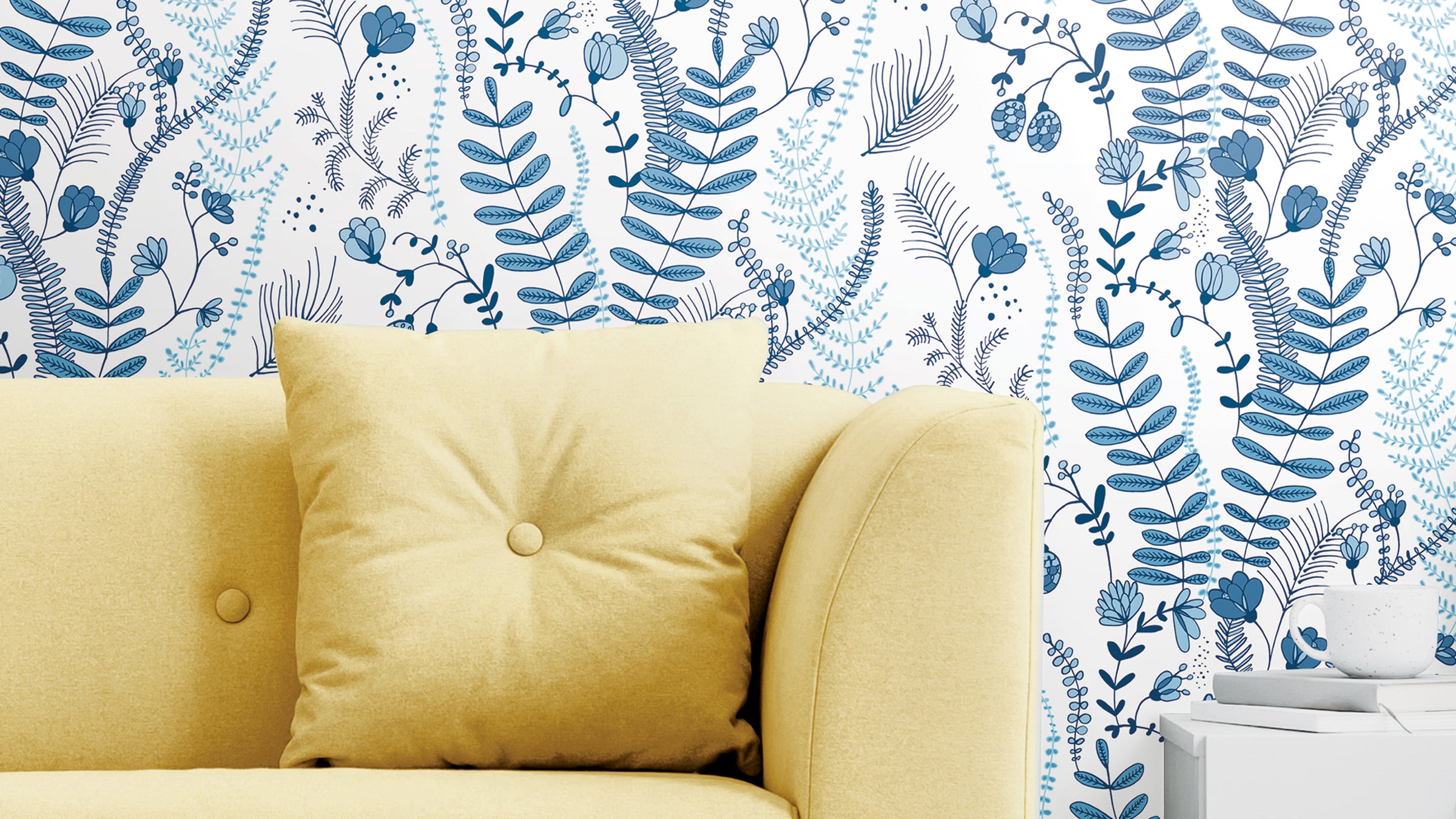 Finlayson Peel and Stick Wallpaper
Discover Scandinavian Peel and Stick Wallpaper.
Courage, creativity, open mindedness - The Finlayson peel and stick wallpaper line from RoomMates is deeply rooted in these values. Founded in 1820, Finlayson proudly boasts a history of pushing boundaries and staying on the cutting edge of innovation and culture.
Since it's first day of production, Finlayson has been dedicated to bringing the creativity, color and high-quality of Scandinavian designs and products to homes across the globe. The Finlayson peel and stick wallpaper collection by RoomMates is a testimony to this perennial brand's mission: "to create beautiful products that makes a home feel more like you!"