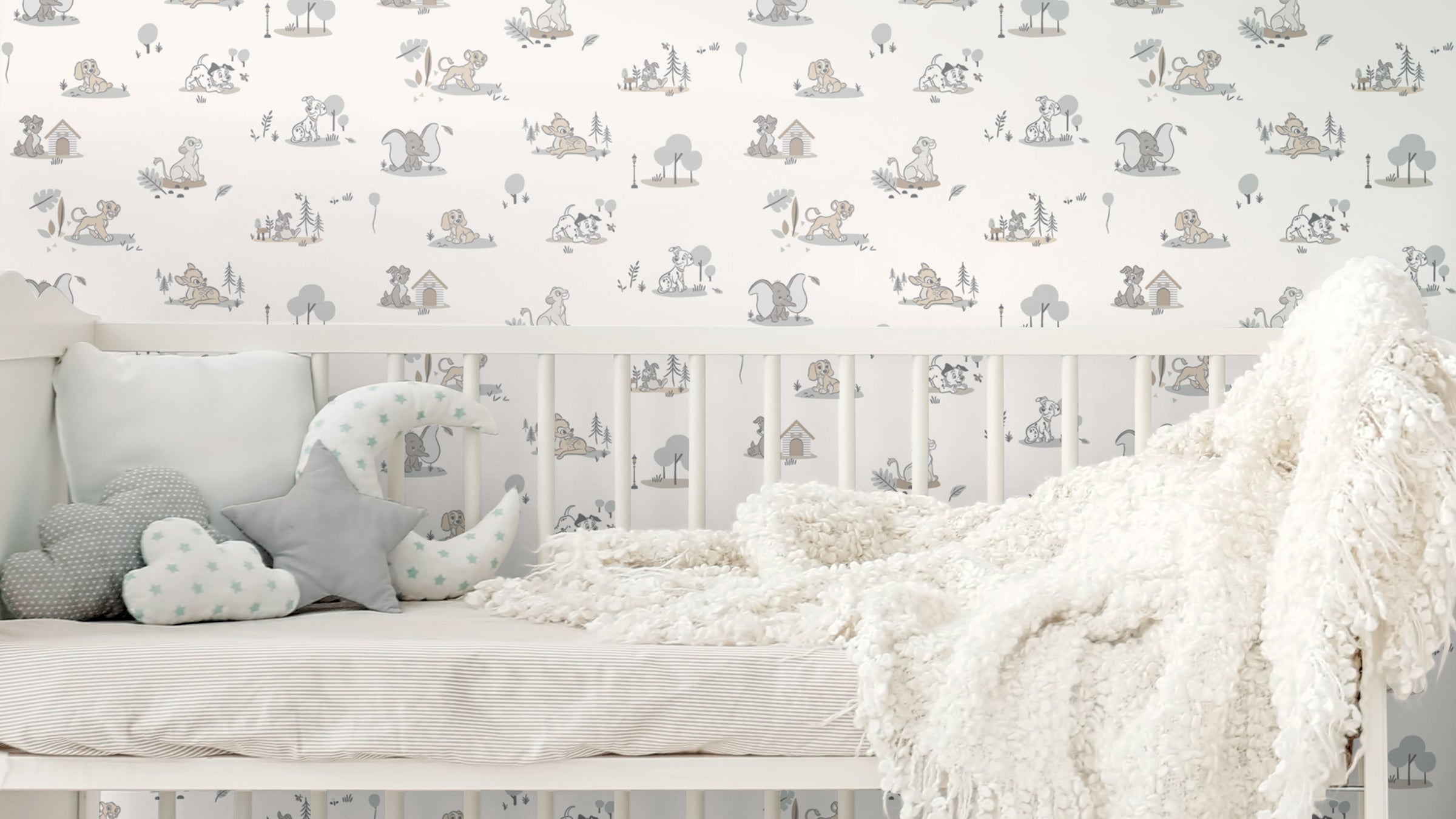 Kids & Nursery Peel and Stick Wallpaper
GIVE YOUR LITTLE ONE'S ROOM A LIFT WITH CHILDREN'S PEEL AND STICK WALLPAPER.
Update your child's space with removable peel and stick wallpaper. From bright colors and playful shapes, to their favorite characters from movies and TV, this collection of wallpapers is catered perfectly to them. The best part? Many of our wallpaper prints will also grow with your child and you won't feel like you have to change it out next year. Also, our peel and stick wallpaper is so simple to put up, and even easier to take down without causing damage to your walls.