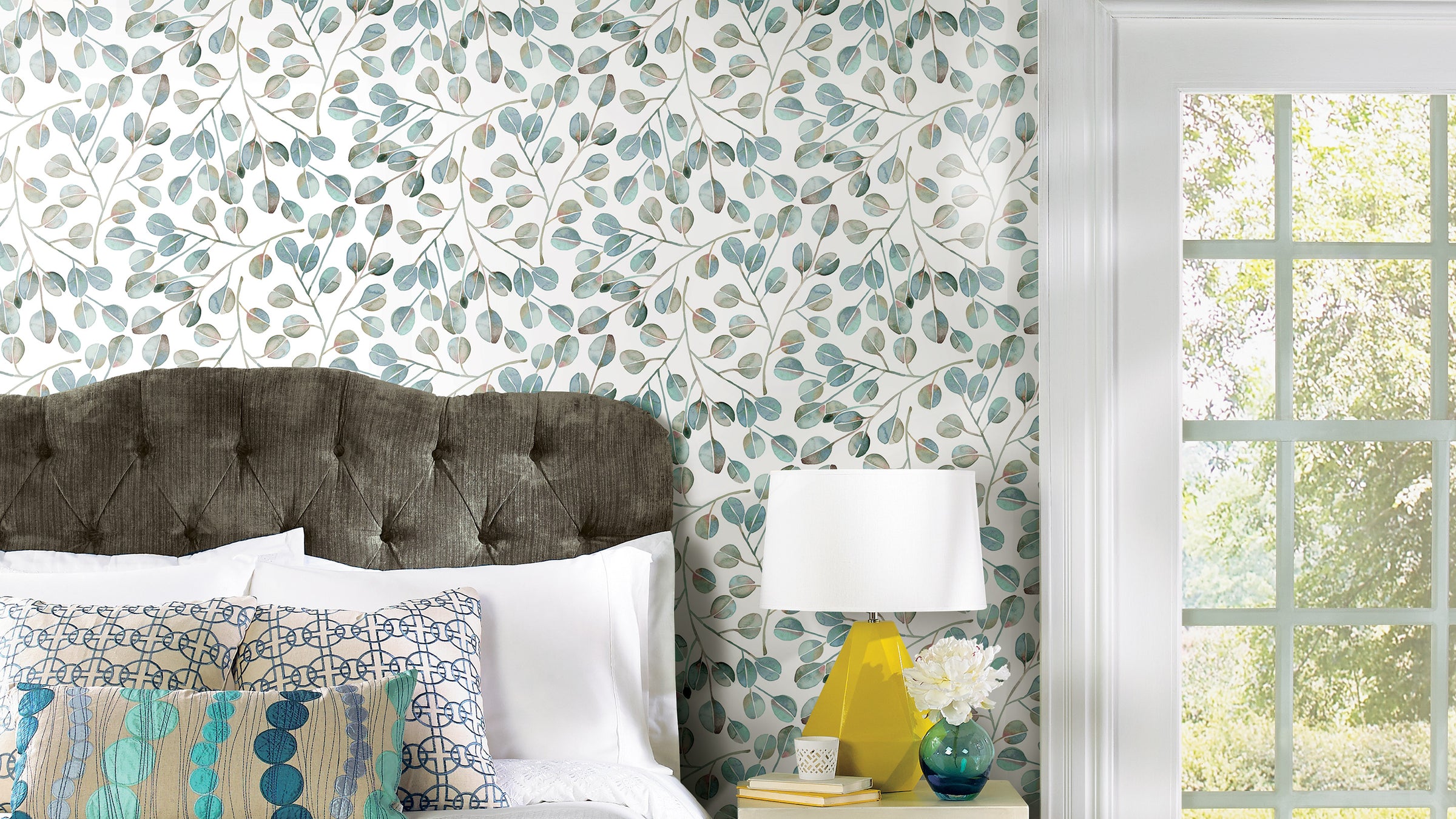 Floral & Botanical Peel and Stick Wallpaper
DECORATE WITH FLORAL PEEL AND STICK WALLPAPER.
These nature-inspired patterns bring life to any space. From flowers to leaves and everything in between, these botanical designs create a completely unique space anywhere in your home. Floral removable wallpaper comes in a variety of colors and patterns to suit your individual style. Our peel and stick wallpaper is also so simple to put up, and even easier to take down without ruining your walls.